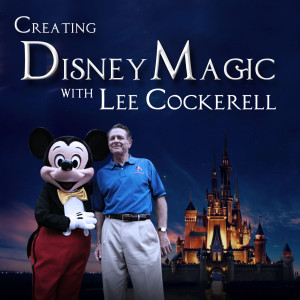 Being a professional means more than dressing nice. Being a professional is an attitude and a decision to act a certain way. A professional adds value in any situation.
Lee Cockerell also explains how companies give employees free fuel by recognizing them by name.
Thrive 15 is a  new learning website Lee Cockerell is excited about. Many successful business leaders, including Lee, have creating hundreds of videos to help you excel in your career. Use the code MAGIC for a free month.