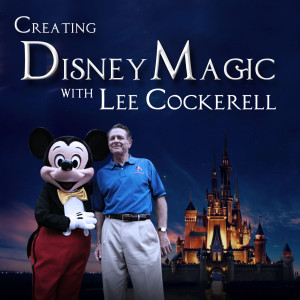 Should companies be involved in community service?
At Disney, there is a culture of helping the community. Cast members work hard and put in long hours and then give their time and money to improving the community.
Whether it is the company as a whole or you as an individual, you can improve one life or an entire community by contributing time or money to a worthy cause.
In this episode of Creating Disney Magic, Lee explains many of the ways organizations and individuals have stepped up to make a difference.
You can follow along with the Creating Disney Magic Podcast on Facebook.