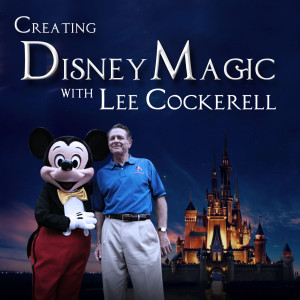 If your business relies on a product as a competitive advantage, it is only a matter of time before you begin to lose customers. Other business can match your product, but your service will set you apart.
Excellent customer service can be the best competitive advantage.
Lee also discusses how entire communities can came together to offer great service and ensure tourists continue to return.