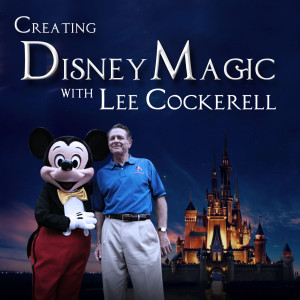 In this episode of Creating Disney Magic, Lee Cockerell shares how a relationship Lee built at Marriott led to an eventual job offer at Disney.
Relationships and connections you make early in your career can have an impact on your career years down the line. Don't be afraid to meet people, no matter your job or level in the organization. Introduce yourself to executives and managers.
Be the best performer you can possibly be at your job. Great performance will always win out, but people also need to know you.
Click HERE to get on the list to find out more about the Time Management Magic Course.