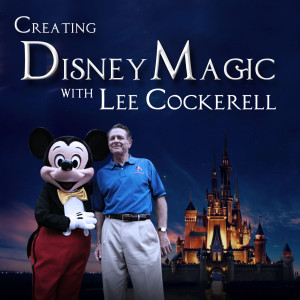 You need to decide what culture you want and introduce it to everyone in the organization through clear expectations.
The way the leader acts dictates the culture of the rest of the organization.
Cultures get better or worse very slowly.
Find out more about Lee Cockerell's Time Management Magic course here.
If you enjoy Creating Disney Magic, you can leave a review here.