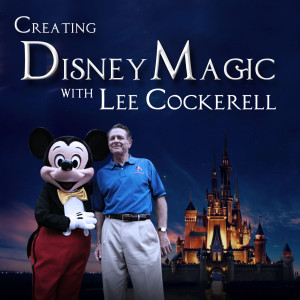 Have you ever called a company with a question or concern only to be transferred to a customer service department?
Lee Cockerell explains that customer service is not a department. Instead, customer service is an organization wide attitude. It is an approach an organization take to giving authority to employees to serve the customer.
For more insight to customer service, see Lee's book The Customer Rules.