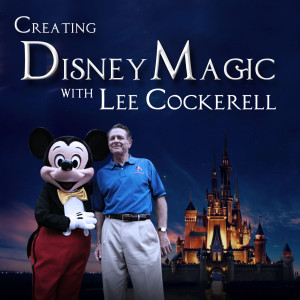 Lee Cockerell got his start in the hospitality industry as a banquet waiter. In this episode of Creating Disney Magic, Lee shares customer service lessons he learned as a waiter.
Lee explains how customer service lessons from the food service industry can be applied to any job.
Lee also offers some tips on improving service to anyone who works as a waiter or waitress.
Join Lee Cockerell and Jody Maberry on the new Creating Disney Magic Podcast Facebook Page.
Find out more about Lee's upcoming Time Management Magic course here.