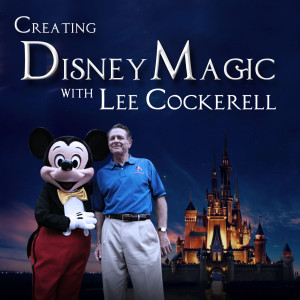 What is the difference between a poor experience, a good experience, and a great experience?
The difference is the value you provide.
If you provide enough value, not only will people want to come back, they will tell others about your business.
Bob Burg, co-author of the The Go-Giver, joins Creating Disney Magic to discuss how to create magic though providing exceptional value.
You can find out more about Bob Burg here, and buy the The Go-Giver here.
Want to create magic with your time? Find out more about the Time Management Magic Masterclass here.