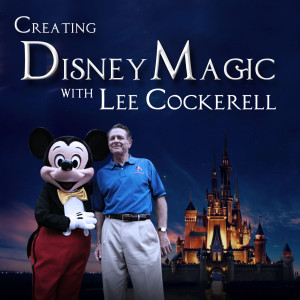 In this episode of Creating Disney Magic, Lee Cockerell examines what it takes to become an expert.
The elements of becoming an expert are; reading, experience, ask questions, and listen more than you talk
The biggest key to becoming an expert is to decide you want to be an expert.
Once you become an expert, start teaching others. Teaching will take you to a new level of Expert.
Here are the books mentioned in this podcast:
The Effective Executive by Peter Drucker
The One Minute Manager by Ken Blanchard
The Seven Habits of Highly Effective People by Stephen Covey
Service America by Dr. Karl Albrecht
Winning by Jack Welch
Die Empty by Todd Henry
Creating Magic by Lee Cockerell