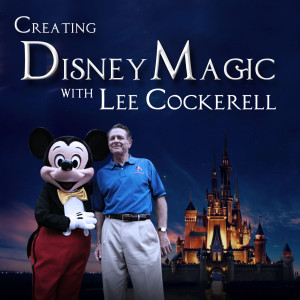 Employees have personal issues. Sometimes those issues will require time away from work and with that, a transition back to work.
In this episode, Lee Cockerell discusses how to handle employee's personal issue. He begins by explaining how to work with an employee who is returning from time away from work due to anxiety. Lee also examines the importance of a proper rhythm with work and personal life.
You do not have balance in your life unless everyone who is important to you is happy.
Click here to get on the list to find out more about Lee's upcoming Time Management Magic Course.