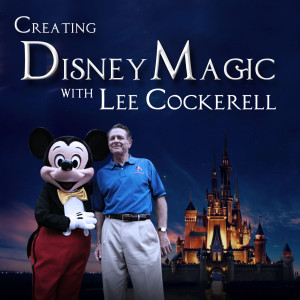 In this episode of Creating Disney Magic Lee answers a listener question about leading a discouraged team.
If you take on a leadership role with a team that has had a tough time with the previous leader or feel discouraged, you have to be deliberate about how you leadership tenure begins.
Spend time listening. Spend time with each member of your team. Discover what the problems are, what has discouraged the team,
People are not going to support you unless they trust you. Be careful of how you react to what people tell you and what you see.
Don't make big decisions quickly. Spend 30 days discovering the problems and how your team is feeling. After 30 days you can begin implementing changes based on the information you received from your team.
Always keep communicating. Keep listening. Keep giving feedback.
To keep up to date on the Time Management Magic Course click here.