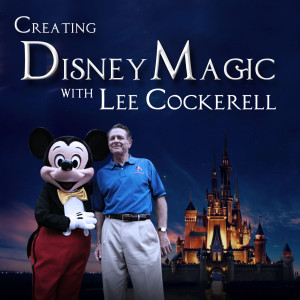 Conflict will happen in any organization. Conflict can be caused by new technology, change in leadership, change in ownership, or many other reasons.
No matter how conflict is caused, a leader needs to tell the truth and be willing to talk about the cause of the conflict.
Lee also offers advice on how to properly complain to a company when you experience bad service.