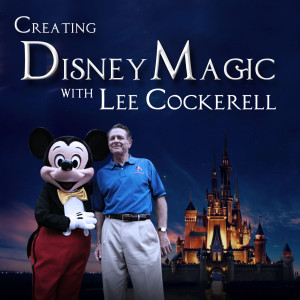 The founder of Marriot gave Lee Cockerell an unexpected lesson in why you should look professional.
Since Lee learned this lesson, he has always gone out of his way to look professional. In this episode, Lee explains why you need to look professional and the impact it will have on your career.
Lee also talks about the new videos he has filmed for Thrive 15 to help you with time management. Use the code MAGIC for one free month.