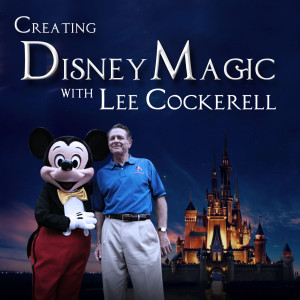 When Lee Cockerell was a hotel general manager, he would walk around the hotel. Three times each day he would walk through the hotel, greeting staff members and inspecting rooms.
What are the benefits of managing by walking around?
Staff will see you every day. You can build relationships you would not if you were behind a desk. You can see what really happens in your business.
If you are interested in Lee's Time Management Magic course, you can find out more here.
Creating Disney Magic has a new Facebook Page. Joins Us!