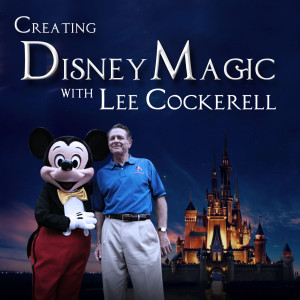 During his time at Walt Disney World, Lee Cockerell went out of his way to create a welcoming, friendly, and productive environment when he met with cast members.
In this episode of Creating Disney Magic, Lee explains the step he took to create the right environment. Lee's open environment trickled down through the rest of the Disney World.
People will know your reputation before they know you. When you create a welcome and candid environment, people will know about it before they ever meet with you.
Lee also talks about how and when to meet with people who report directly to you.