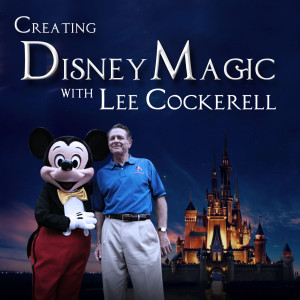 Most people don't realize the impact you can have on someone else by serving as a mentor.
Early in Lee Cockerell's career, he had two people who stepped up to act as a mentor. Lee credits those mentors for the successful career he had at Hilton, Marriott, and Disney. Because of the impact mentors had on Lee, he now gives back by teaching others.
Often, people ask how they can find a mentor. You can't find a mentor, but a mentor can find you. When you work hard and with a great attitude, someone is likely to want to work with you to help you work better.