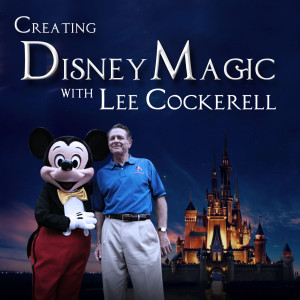 At Disney World, metrics and measurement are crucial to the operation. Cast Members are aware of what is being measured and understand how they can contribute to improvement.
If you don't measure, you don't know if you are doing a good job or a bad job. And you won't know how to improve performance or guest satisfaction. Without knowing the numbers, you can not make clear decisions.
Disney measures the important things and works to get a little better every day.
If you enjoy hearing Lee and Jody together, you may want to hear Lee Cockerell as a guest on The Jody Maberry Show.