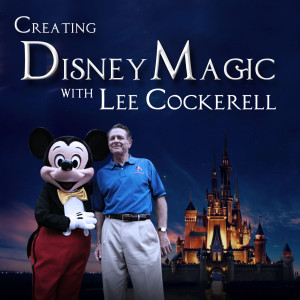 Lee Cockerell explains why physical fitness and a love for reading are the most important gifts a parent can give to a child.
Physical activity contributes to health and mental outlook as well. If you start active habits with children early, it is likely to stay with them when they are older.
Reading can also give children a headstart in education and learning. Reading can build vocabulary and generate ideas that will open doors and create new opportunities.