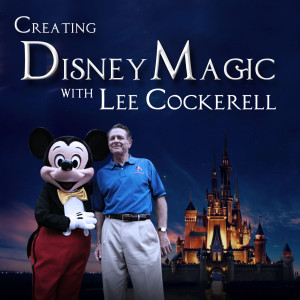 In this episode of Creating Disney Magic, Lee Cockerell shares about his relationship with Al Weiss, who was Lee's direct supervisor at Disney World. The great relationship Lee had with Al allowed them to partner together to become more effective in getting work done.
Lee shares examples of how you can partner with your boss to make sure you are effective and getting the right work done.
The key to partnering with your boss is to be a great performer who gets things done. Then you can begin to build a better relationship with your supervisor.