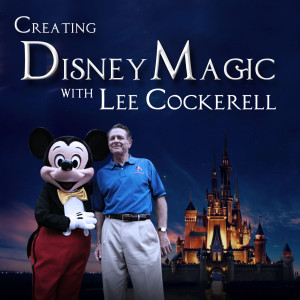 If you have a student in your life, this episode of Creating Disney Magic will provide insight to help them interview and prepare for their first job. Lee offers ideas to prepare for an interview, how to conduct yourself during an interview and focusing on the basics to stand out from other interview candidates.
Lee also discusses ways teachers can create magic in the classroom.
If you are a teacher, you will want to check out the book Creating Classroom Magic by Shauna Pollock.