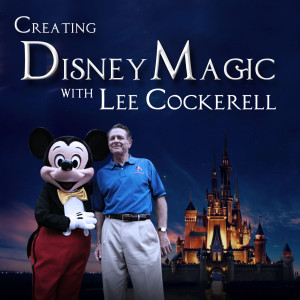 If you have ever been to Disney World and made a retail purchase, you probably noticed how well the cashier treated you. Rather than going through the motion, a cast member working in retail engages customers and adds to the overall Disney experience.
This week on Creating Disney Magic, Lee answers a listener question about how Disney achieves such a high level of excellence in retail sales.
The key to success in any organization is for everyone to know their role in the show. You get there by hiring, training, and rehearsal. Most organizations do not have standards or a script and retail employees do not understand how they should act.
If you have a question you would like Lee to answer on the podcast, you can submit it here.
Referenced in this episode is Jeff Noel's appearance on the Jody Maberry Show.
Click HERE to get your name on the list to find out more about Lee's Time Management Magic course.