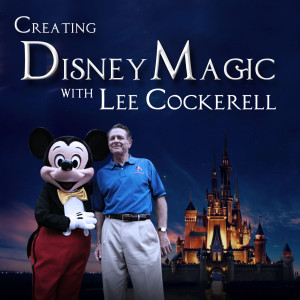 Lee Cockerell's granddaughter gave him the perfect gift for Christmas one year. She gave Lee a two-page letter letting Lee know how much she loves and appreciates him.
Appreciation, recognition, and encouragement are the best gift you can give to anyone, whether it is in your personal or professional life.
Don't underestimate the impact you have on other people.
This week, pick someone in your life and send them a note. Let them know how much you appreciate them, or thank them for something they have done.
Join Lee and Jody on the new Creating Disney Magic Podcast Facebook page.
Interested in Lee's upcoming Time Management Magic Course? Get your name on the list here to get updates.
If you have a question you would like answered on the show, connect with Lee or Jody on Twitter.