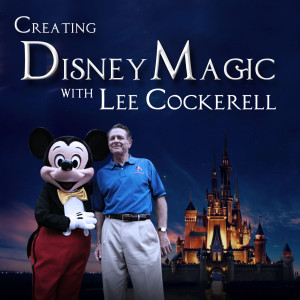 Clay Clark, the founder of Thrive15, joins Creating Disney Magic to discuss the impact online training can have on your career or business.
Thrive15 features 1,000 videos from business leaders like David Robinson and Lee Cockerell. Studying success from great leaders will give you a headstart.
Today, a college degree is not as important as being able to deliver results. Thrive15 gives you the ability to get more results.
You can try a free trial of Thrive15 with the code MAGIC.