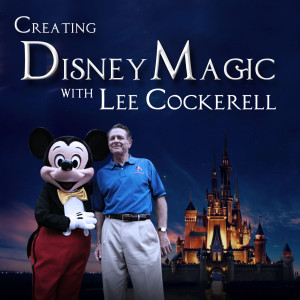 All of us will work with a difficult coworker at some point in our career.
Communication and patience are the best options when working with a difficult coworker. You can create an environment to communicate with the coworker about your working relationship. Communication can possibly help you create a better working environment. If not, you need patience until the situation changes. Or, you can get yourself out of the situation.
Do you have a question you would like answered on Creating Disney Magic? Reach out on our Facebook page.