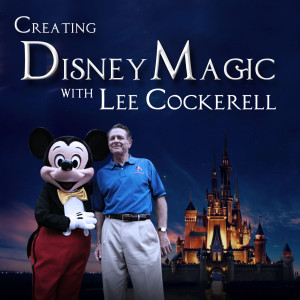 Too many people feel you have to be a fear motivated boss, but it is not true. No one wants to work with that kind of boss.
But is it possible to be too nice?
The main job of a leader is to focus on performance.
At Disney, Lee Cockerell had a reputation for being nice and respectful, but he got results and so did the people who worked for him.
Be professional, treat people respectfully and focus on performance and people will appreciate you.
You can find out more the Lee's Time Management Magic Course here.
Follow the Creating Disney Magic Podcast on Facebook.