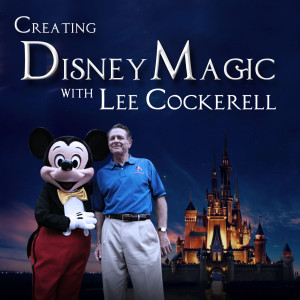 Customer complaints can be delicate. How you deal with an unsatisfied customer will shape their opinion of the company.
At Disney, Lee made sure managers knew to never get defensive with guests. Never try to win the argument with a customer.
Your goal with a complaining customer is to win them over. Make them happy before they leave your business.
Remember, emotional feedback from a customer will help you realize where you need to improve. Understanding where you need to improve will help you move from good to great.
It is not the problem that gets you in trouble, it is how you solve it.
You can leave an iTunes review for Creating Disney Magic here.