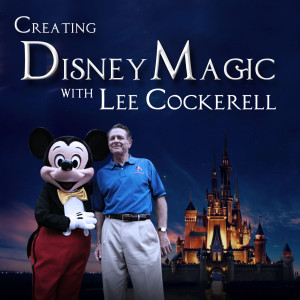 "If you want your time to count, you must count your time." – Kary Oberbrunner
If you want to do the most important work and have the most impact, you need to have a difficult conversation with yourself. You need to understand what you are doing that your shouldn't be doing anymore. You need to come clean about the hard thing you need to do that you are trying to avoid.
You need to examine the hard stuff in your life. Life gets easier when you do the hard stuff. Life gets harder when you do the easy stuff.
If you want to tackle the hard things in your life, consider the Time Management Magic Course. You can find out more here.